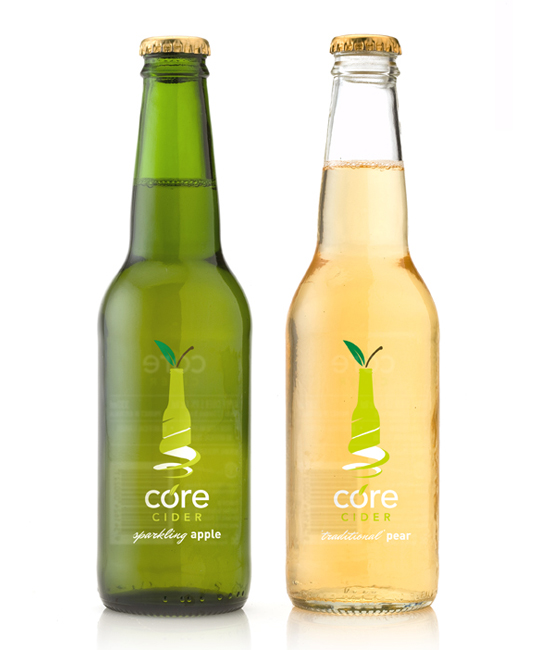 I recently had a change of heart especially now the weather has been getting better. It was a shopping visit to my local smaller supermarket called Budgens in Eastcote Middlesex that saw me buying two packets of cod without breadcrumbs and these were skinless. Wanting to have a nice alcoholic beverage which I try out only occasionally I thought that as spring is upon us that a good Cider drink would be an interesting choice with the food.
The Westons cider brand is an interesting one and very eye catching as there are a few variants of this beverage. I tried this particular brand along with the Westons organic cider and I favoured the Westons Vintage version.
About the cider: It is a special reserve cider with a vintage year of 2008, The drink came in a quite big glass bottle which is good as it can be obviously be recycled. I found the font and the type face on the bottle to be very eye catching on Budgens alcoholic section shelves. The glass has a brown colour and to me represented some quality, although the cider as I tend to prefer Czech and German lager beers. Although with the packaging saying that the drink is a full bodied cider and uses selected cider apples. Initially I found the drink to be very clean and crisp and I found that the claim of full bodied to fall slightly short. The distinctive cider taste is evident as the good apple taste can be experienced very easily. There is an after taste which I did not like so much as it made me want to drink more. It is refreshing and combines well with food indeed. Overall I would say that this is an excellent cider worthy of praise and recomendation. There is a subtle fizz at the bottom of the glass, and there also is not tons of fizz and sugar. It is a slightly sweet and crisp cider. It is also light on the pallet as it is not strong in drinking this cider at all.
From a Westons Vintage Special reserve 2008 cider better as it is subtle in terms of its strength. This is well worth trying one bottle of cider in an evening as opposed to drinking tons of the stuff. I acted responsibly indeed, by having just the 1. There was just one thing that I disliked was that there was a lasting taste of apples on my tongue.
The price and availability will vary in your local supermarket. To some people 8% alcohol is quite strong, although if trying just the one and sharing a drink with some food it is quite good indeed.
Source:
Image Credit